Are You Looking For Qualified, Trained, Certified And Experienced Business Analysts?
Recruiters, Please write to us at support@fhyzics.net
About Us
Business Analysis Consulting, Education, Certification and Conference.
Fhyzics is a leader in business
analysis and pioneered the Business Analysis Schema - a practical business analysis framework.
Our Mission
To Build Business Analysis Excellence in academia, Corporate, and Government.
Our Vision
To create a million trained Business Analysts across India by 2025.
A portal for Business Analysts, who are looking for challenging assignments
Companies are constantly on the lookout for well qualified business analysts for their projects
Email Your Resume to support@fhyzics.net
Recruiters can get the region wise Business Analysts Resume from us
Everything You Want As A Business Analyst
Fhyzics, an end-to-end business analysis solution provider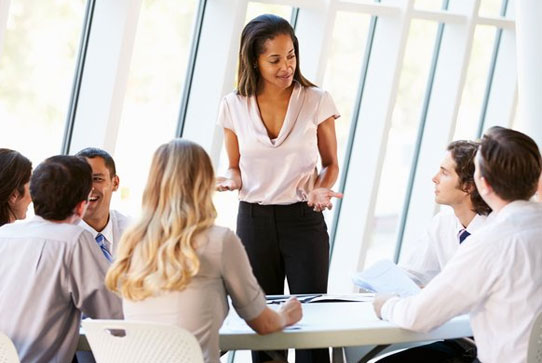 Consulting
An end-to-end solution provider in business analysis consulting.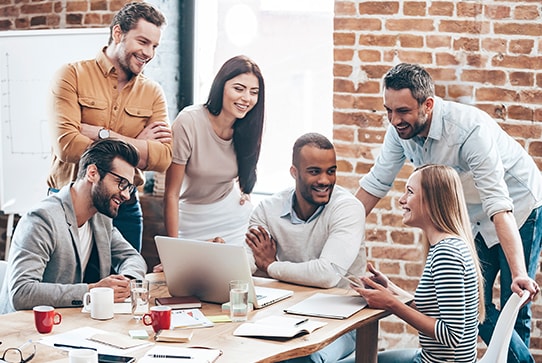 Education
Over 100+ Executive Development Programs (EDPs) to Master the various aspects of business analysis.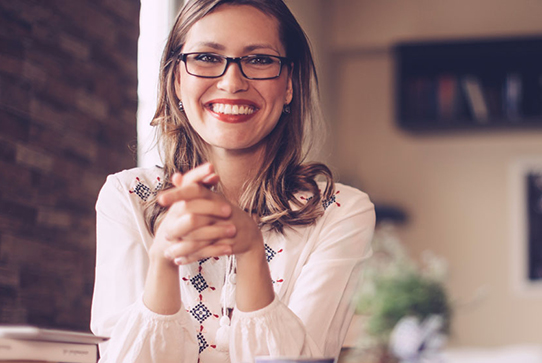 Certification
India's leading training provider for various international Business Analysis certifications.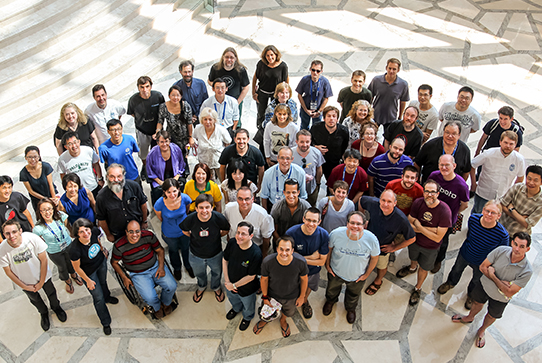 Conference
Join us at the National Conference on Business Analysis on 28-June-2019.

BA Aspirants
Send us your resume to support@fhyzics.net in a 'pdf' format. We organise your resume as per domain and region and provide to the recruiters who are reaching out to us.

BA Recruiters
Dear Recruiters, We deal only with Business Analysts as we know it better than anyone in India. If you are looking for qualified, trained, certified and experienced business analysts, you have reached the right place. Please write to us at support@fhyzics.net with your requirements.